Perak Suunto Rogaining Championship-Circuit Series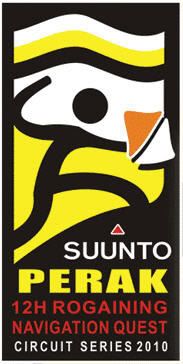 Date: 23 ~ 25 April 2010
Website:
snradventure.com
6-12Hours Compass Navigation - Attempt To Breaking Malaysia Book Of Records.

Rogaining is the sport of long distance cross-country navigation in which teams of two to four members visit as many checkpoints as possible in twenty-four hours. Teams travel entirely on foot, navigating by map and compass between checkpoints in terrain that varies from open farmland to hilly forest.
Got no detail so far. Check with organizer if interested.