Report: Hatyai Hospital Minimarathon 2014
Date: 23 Mac 2014 | Sunday | 6:00am (Thai time)
Venue: Hatyai Hospital, Hatyai, Thailand
Distance: 10km with Alauddin | 4km fun run Jasmin, Cikgu with Fansuri and Aishah in
stroller
.
Time: 47.38mins@10km (mine)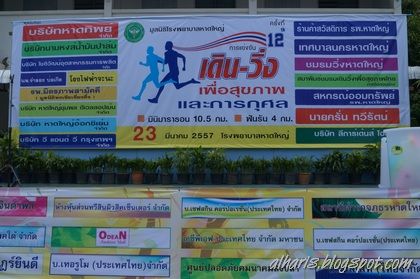 Cuti sekolah penggal pertama bermula selama seminggu. Kebetulan ada event di Hatyai. Punca utama aku bawa depa bercuti sambil beriadah. Cikgu pon kena racun bila aku cakap hotel yang akan menginap ada breakfast +halal +swimming pool = daripada 2H1M jadi 3H2M. Bebudak, depa pon gumbira bila kata ada larian kat Hatyai.
Hari Pertama.
5pagi bertolak. Singgah Changlun beli insuran. Subuh@6:30 di Bukit Kayu Hitam (BKH). Isi minyak penuh2. Pepagi di BKH tak sesak sangat. Lepasi sempadan pada jam 7:30am - Rasanya 10-15mins aja urusan border-pass dan kastam selesai.
Sarapan
Kali ni aku minum di pasar pagi Sadao (6.63361, 100.42126). Sambil meninjau makanan pagi tempatan dan beli buah-buahan serta barangan dapur sikit.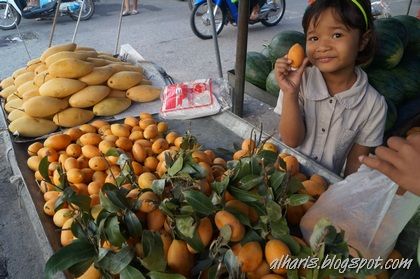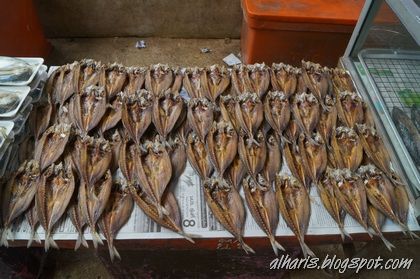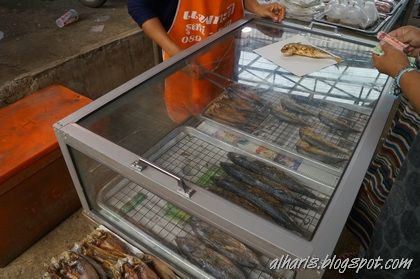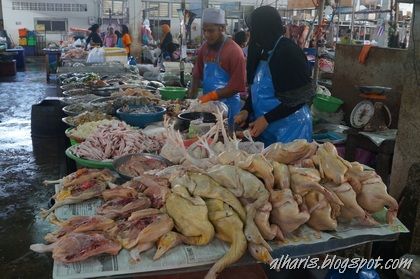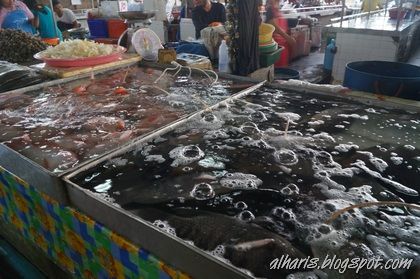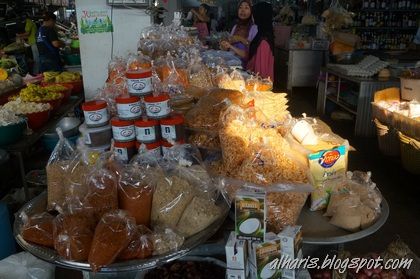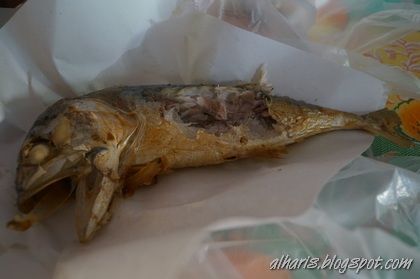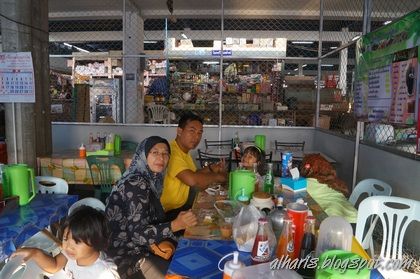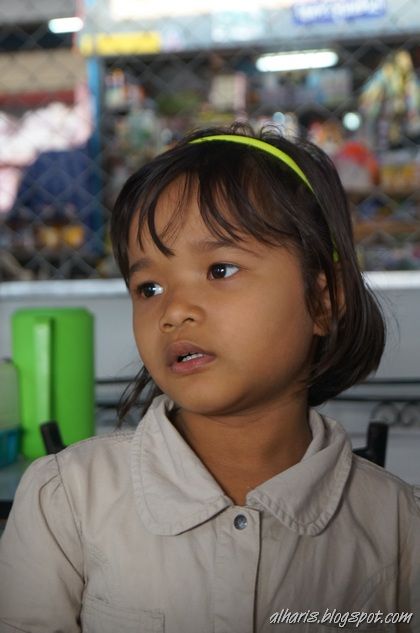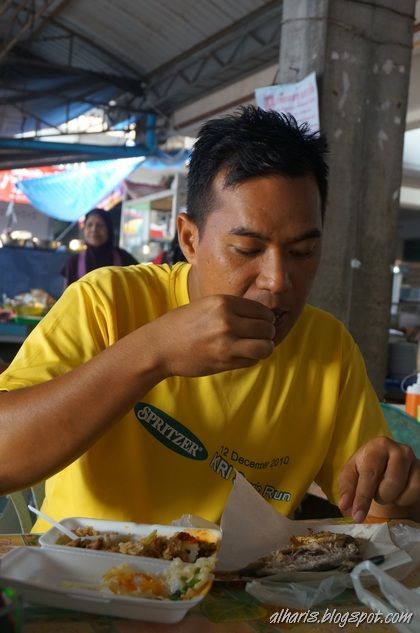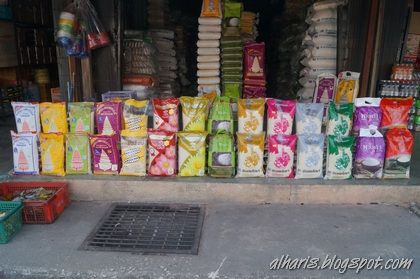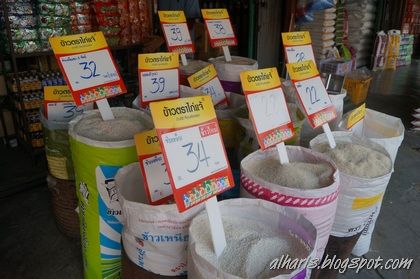 Checkin - Leelawadee Resort
. (7.004278, 100.460497)
2 tahun dah aku dok
canon
hotel ni. Baca review katanya hotel ni murah, bersih dan amat disyorkan.. Memang benar! Harga ditawarkan adalah 550baht (RM55) siap ada garaj depan bilik. Buka bonet reta, terus baling beg masuk. Wifi ada.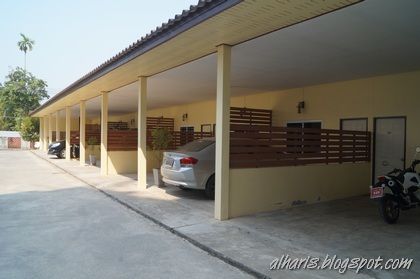 Hatyai Hospital
Sebelum lunch kitaorg pi Hatyai Hospital. Aku lupa print/bawa borang larian. Biasanya jika ada masalah komunikasi nak cari lokasi pendaftaran, aku tunjuk borang larian. Kali ni jenuh pusing cari, rupanya - 7.017097, 100.470727.
Bebudak semua sukarela nak join lari.
1. Aku. 10km. 250baht = t'shirt. M size.
2. Alauddin. 10km. Student. 100baht = tiada t'shirt
3. Cikgu. 4km. 250baht = t'shirt. S size.
4. Jasmin. 4km. 100baht = tiada t'shirt.
4 beranak kami cuma bayar 700baht. Manakala 2 t'shirt untuk Alauddin+Jasmin. Murah banyak berbanding di MY. Tiada yuran lewat dan finish medal buatan besi untuk semua. Esok pagi kita tengok apa pula post-race meal-nya...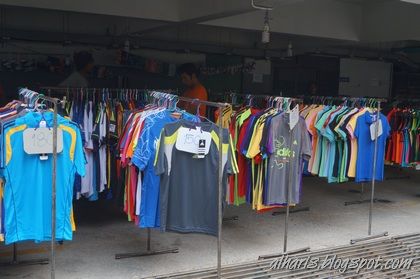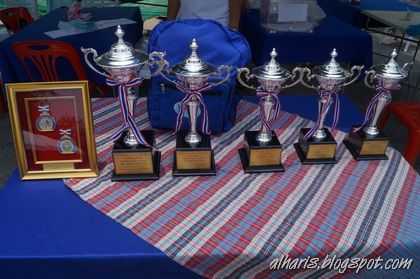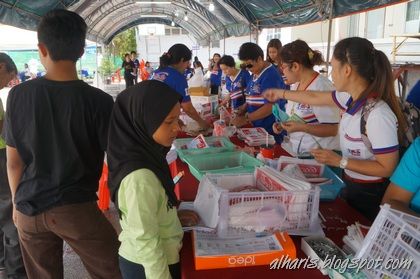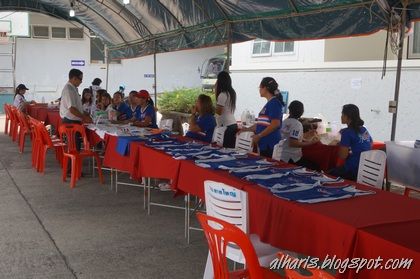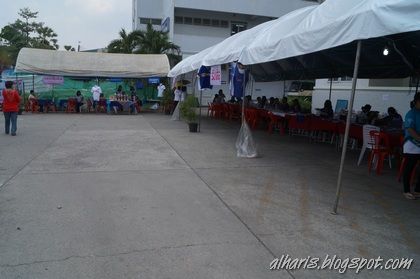 Hatyai Municipal Park.
Ada pertunjukkan tanglung. Petang, cargas pi.. lepak sampai malam.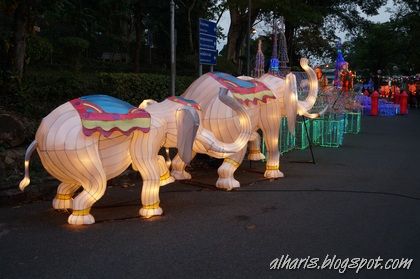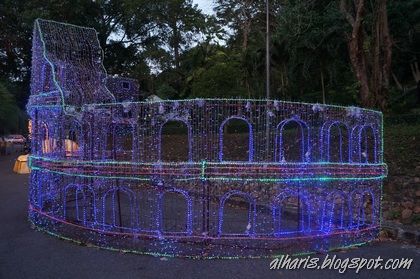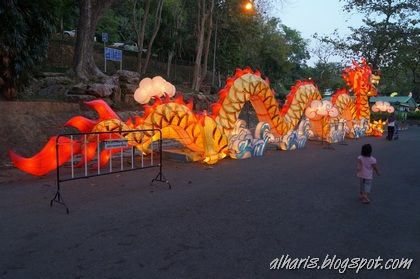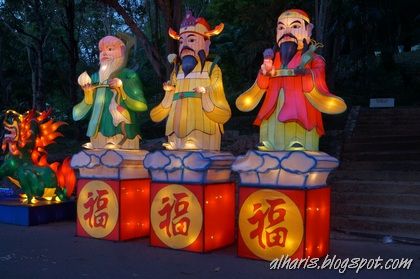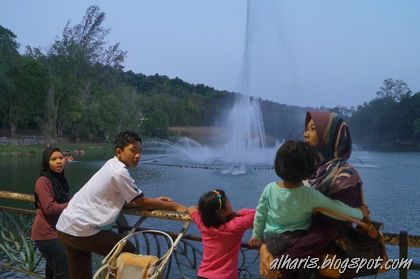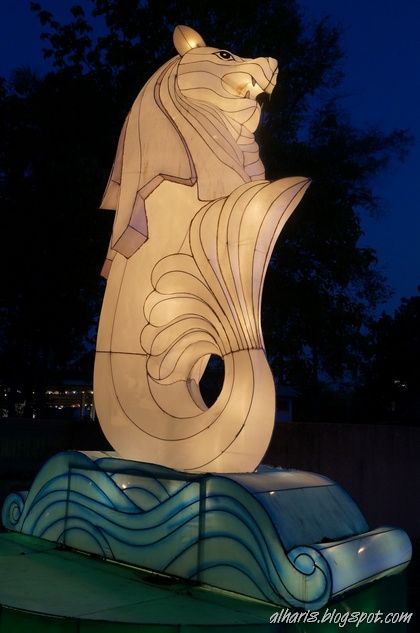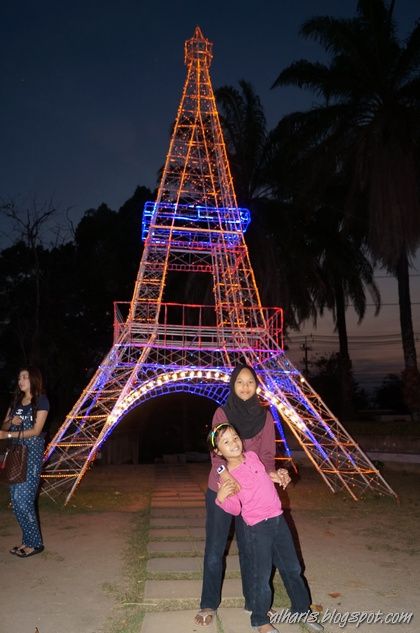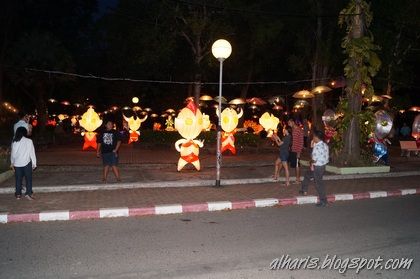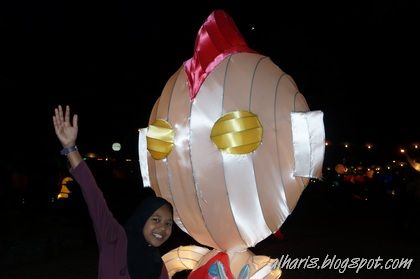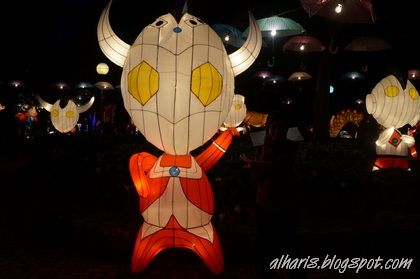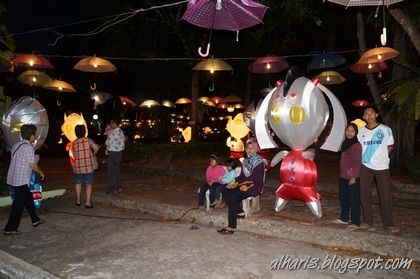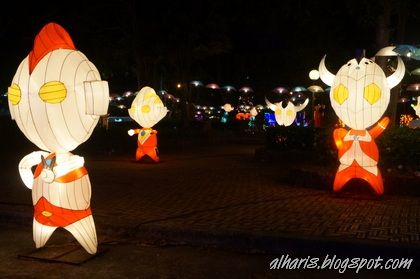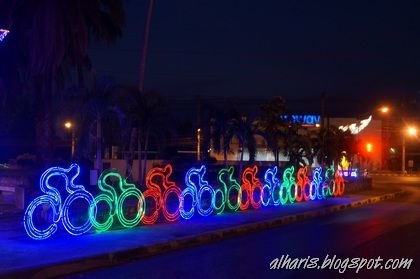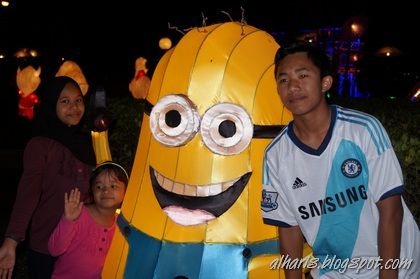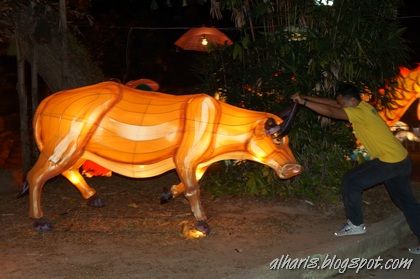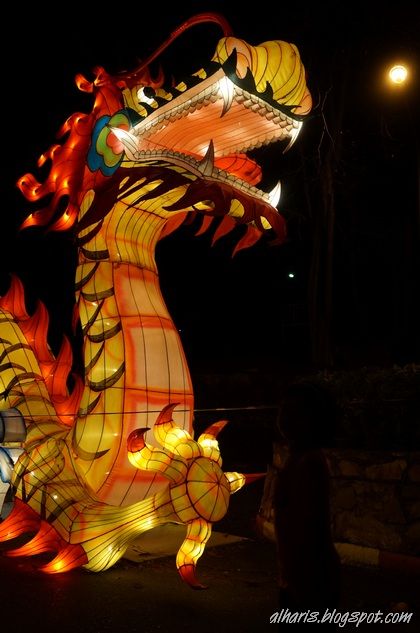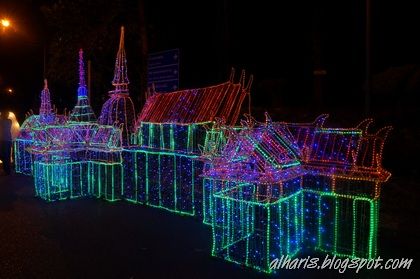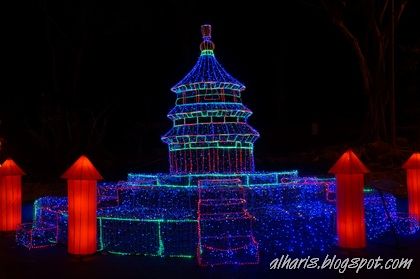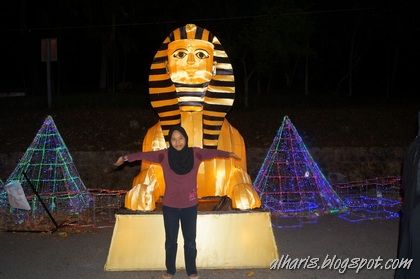 Hari kedua - Hatyai Minimarathon.
Baru berjumpa AlexOng dan BM Leopards yang lain.
Jika pernah sertai Hatyai Marathon maka, itulah laluannya untuk event ni - Lurus, rata dan landai jalannya. Water station, trafik, distance marking? - Jangan dok pikiq. Semua tu diuruskan. ON-kan auto pilot. Berlari, lari dan melarikan.
Jasmin terlebih dulu sampai di garisan penamat, diikuti aku.. terus amik kamera untuk gambar aksi Cikgu+Fansuri+Aishah dalam
stroller
habiskan 4km fun run.
Kawan aku, Munir bersama isteri pon turut serta dalam larian ni. Dia habiskan 10km manakala isterinya 4km. Kami sembang sambil habiskan minuman air mineral berbotol2, air tin nescafe bertin2, air soya ber-refill2, air cincau bermangkok2 dan juga sup moi, telor separuh masak. Sengkak perut minum/makan pagi kali ni.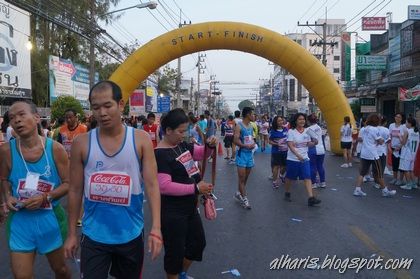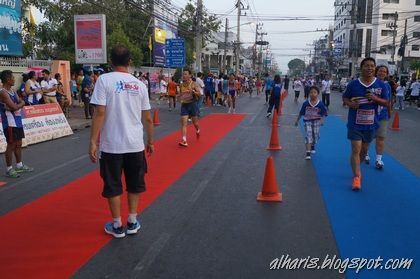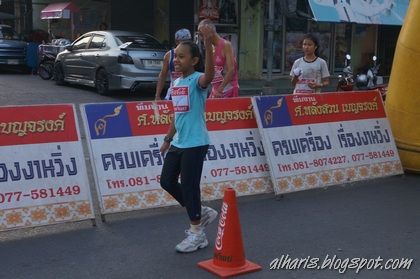 Jasmin tamat 4km dahulu.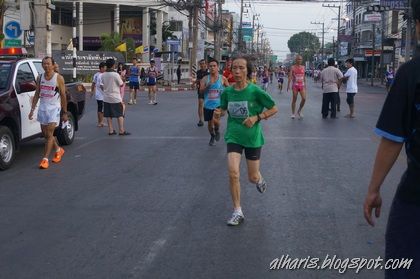 Swee Imm - BM Leopards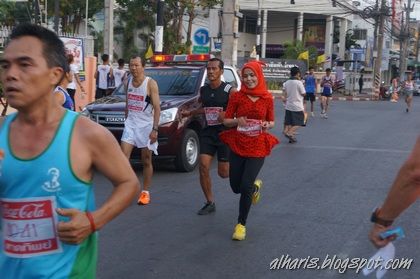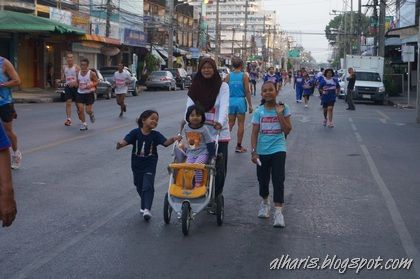 Cikgu, Fansuri dan Aishah habiskan 4km fun run ditemani oleh Jasmin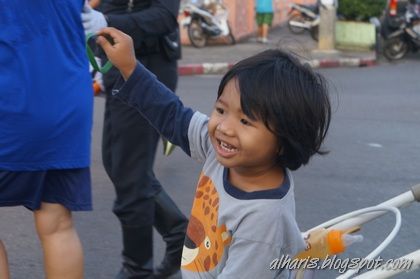 Aishah dapat wrist-band jugak - ada medal!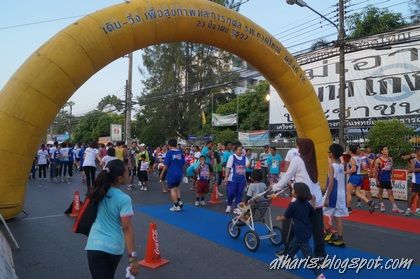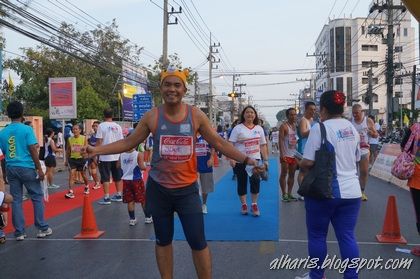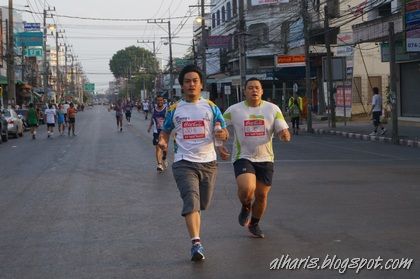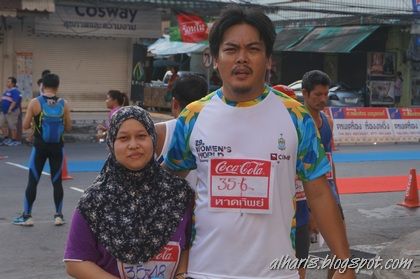 Munir dan isteri dari Penang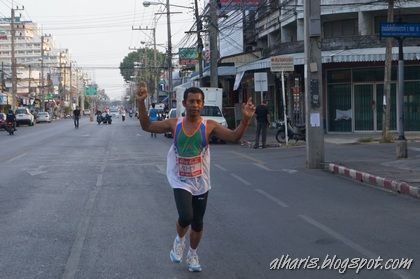 Aznan - BM Leopards
Alauddin pulun perabih 10km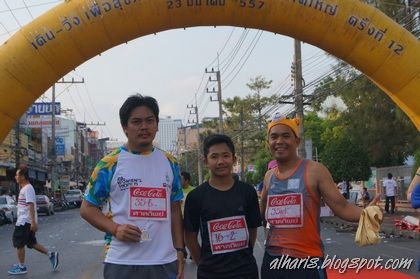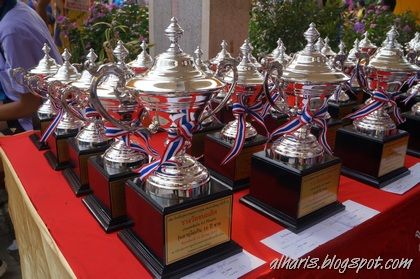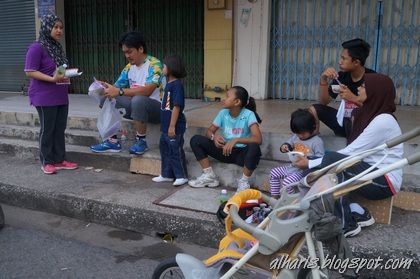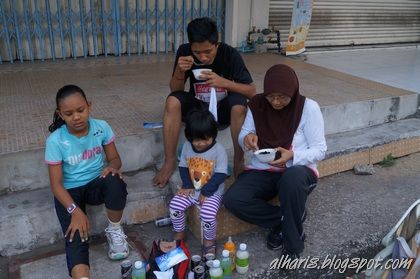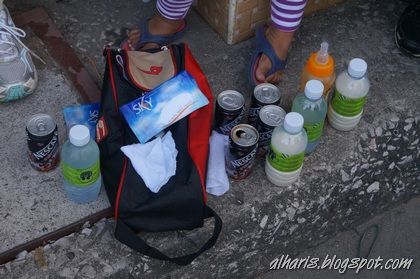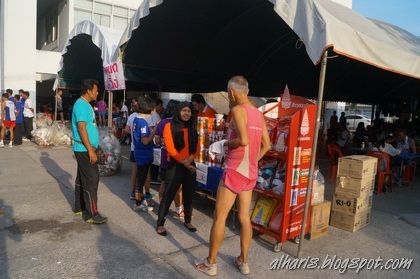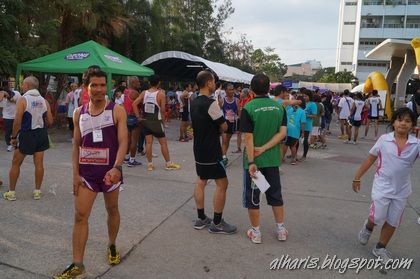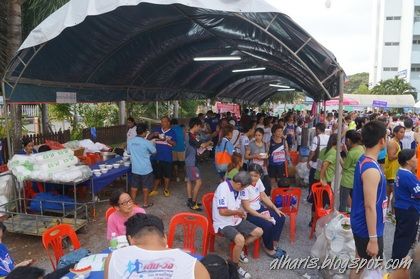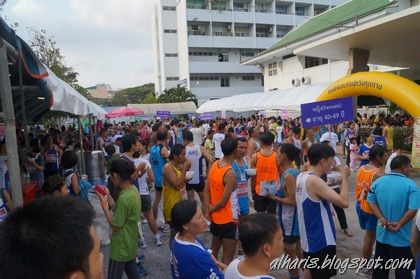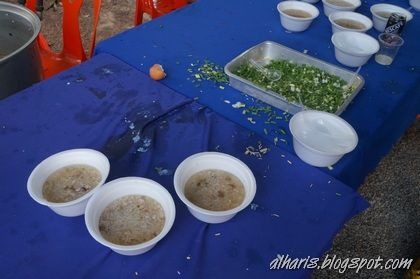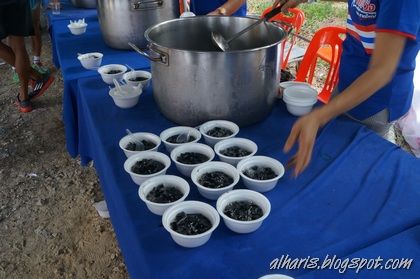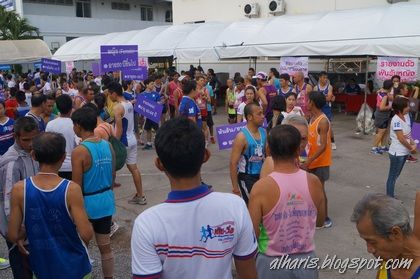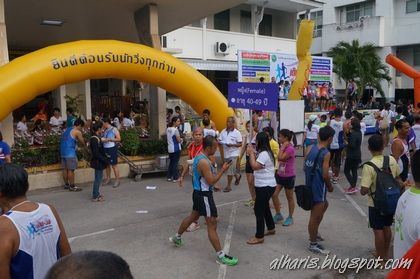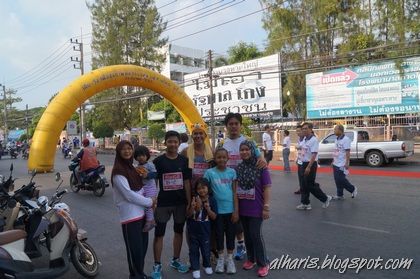 Sekeluarga bersama Munir dan isteri
Checkin - Hatyai Paradise and Resort.
Bebudak dok tunggu part ni. Lepas penat berlari dan mengah makan. Aku biar depa gumbira dalam kolam.. sampai kecut. Terlelap aku ditepi kolam.
Sikit tips. Munir kasi tau - Booking hotel melalui agent.
Kelmarin member opis menginap hotel ni. Online bayar ke Agoda RM139. Aku walk-in ke kaunter tanya harga 1200 baht. Aku tanya agent+MoneyChanger depan Lee Garden Plaza, 1120 baht. So aku bayar/booking melalui agent untuk bilik spec yang sama.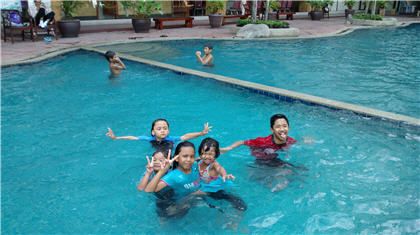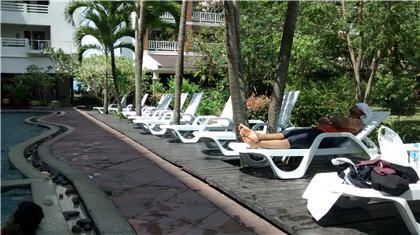 Hatyai Paradise and Resort Hotel
Petang.
Pi Magic EYE 3D Museum (6.998009, 100.488362). Tapi entrance fee agak mahal untuk kami. Divert pi shopping complex terbesar di Hatyai - Central Festival. Baru dibuka. Kalau sesat dalam pekan ni... musti bley jumpa. Tak perlu GPS. Signboard dia merata-rata. Maka.. terbelilah
Nike Pegasus 30
. Makan malam di Greenway, sebelah Central Festival.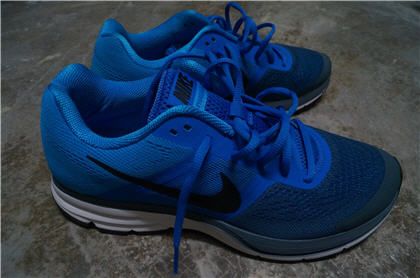 Hari Ketiga - Market
Acara wajib aku... pi market dengan Cikgu lepas subuh. Bebudak masih tido. Dating. Beli buah2an. Buah tangan. Beli sarapan pagi bebudak di pasar yang bukan tumpuan para pelancong. Maka harganya lebih murah.
Biasanya ketika ini aku kurang bercakap dengan penjual. Lebih banyak guna bahasa isyarat dan banyakkan kepingan duit 100baht. Bagi sekeping.. kalu dia bising, aku keluar lagi sekeping. Biasanya kita boleh anggar berapa harganya.
Nora Plaza.
Tempat yang sesuai untuk Cikgu. Aku lepak diluar, tidoqkan Aishah.
Kedai Sukan (7.001086, 100.472154).
Untuk aku.. perabih duit siam. Sebelah Hotel Sakura. Kedai air-cond. Cuma kami saja pelanggan dia ketika itu. Nasib baik tauke bley cakap org-putih.
Cukup murah. Bley buat port beli baju raya. Baju original team bola tempatan cuma dijual 300baht. Baju brand FBT 180-300baht. Baju sport untuk bebudak cuma 50baht. Quality kain lebih baik berbanding yang dijual ditapak event larian.
Balik
Singgah makan tengahari di Tesco-Lotus (7.00760, 100.49118) dihadapan Prince of Songkhla University dan Home-Pro untuk sembahyang jamak, kita orang bertolak balik. Exit Bukit Kayu Hitam tinggal 20baht aja dalam wallet.