Genting Trailblazer 2010
Date: 30~31 October 2010
Venue: Awana Genting Highlands
Category: Individual (30 Oct) and Team (31 Oct)
Website:
www.gentingtrailblazer.com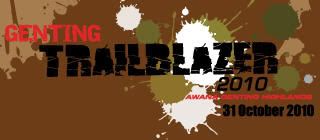 Yeah! Genting Trailblazer is back. Now, offer 2 events. Individual and team.
I think number of die-hard runners will register both events. The organizer should organize the team first then solo. Because if the kaki ok after the Team event then they can continue for solo, else... koyak the team.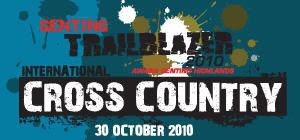 Mau main selut and berkubang?..
jom
!
..from mymountainadventures.blogspot.com