Happy Birthday Ayah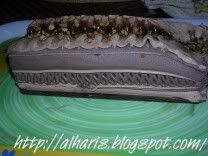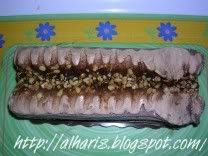 Kek kemik sikit.
Wife still dalam "pantang". Until today dah 17days so i decide to make a simple celebration @house. Bought an ice brownie cake from Wall's and kids were jumping looking at lovely ice cake. Yummmy!..
Plus another year on my age = 33.
Plus another "calit" = 3.
Time goes faster.
Syukur alhamdulillah atas rezeki yang diberi, tapi kita musti usaha. Rezeki tak datang bergolek. Cari yang lebih untuk membantu yang kekurangan - another wishes on my birthday..fuuhh!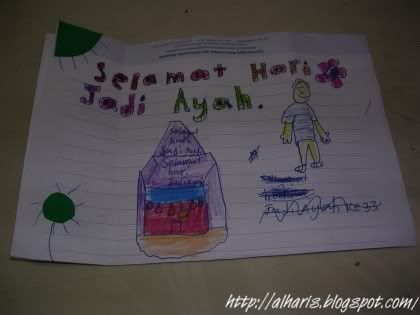 Drawn by Alauddin and Jasmin
Labels: birthday