Happy Birthday Alauddin
Last sunday 8 November, was Alauddin's birthday. I was not around as i took part in Powerman 2009 at Sri Manjung. So we decide to celebrate earlier - on friday.
Just a simple party after maghrib. Invite all his friends around taman houses, including their nanny and nearest neighborhood. Menu, well.. thanks to cikgu. She cooked all the meals. All sedap-sedap belaka. Actually i was really lapar after 8km training run earlier, so after the birthday boy blew the candle.. aku pon sapu sekali with his friends.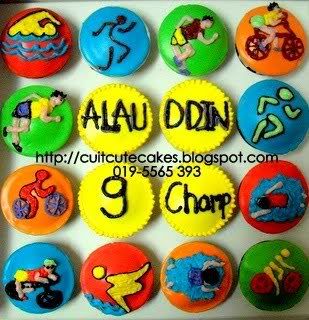 All his friends terkam the lovely cute cake which i booked two weeks earlier from
cuitcutecakes.blogspot.com
. Yeah! so nice even belom sampai rumah after cikgu pick-up from Tikam Batu..
cake tu sudah kena cuit
.
On his year end exam, he did well. Got 11th out of 25. Average mark is >70%. The only comment from his class teacher is to improve chinese subject. The rest of subjects.. fine - positive.
So.. Alauddin. HAPPY BIRTHDAY. I love you. Be a good boy and listen to your mama.. okay. Let me know when you are ready racing with me.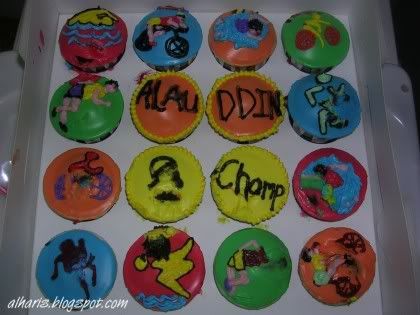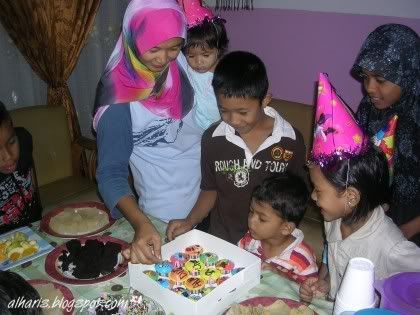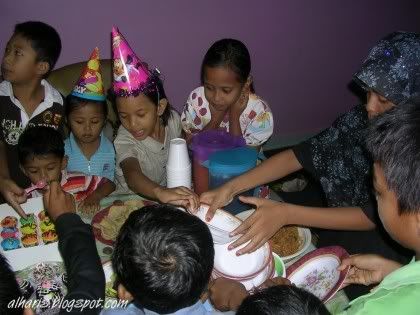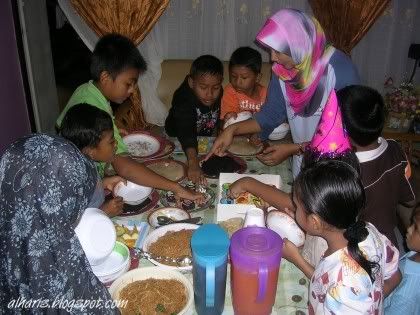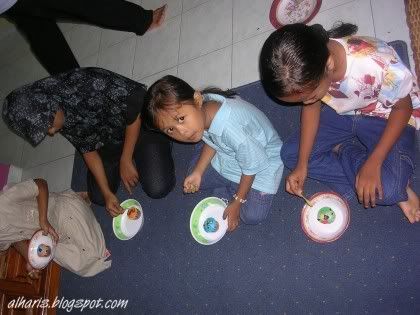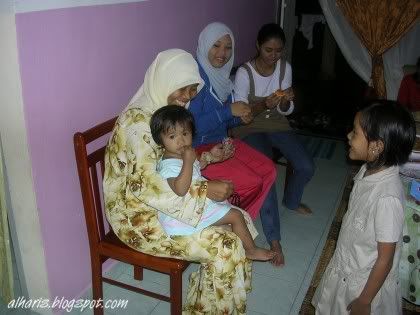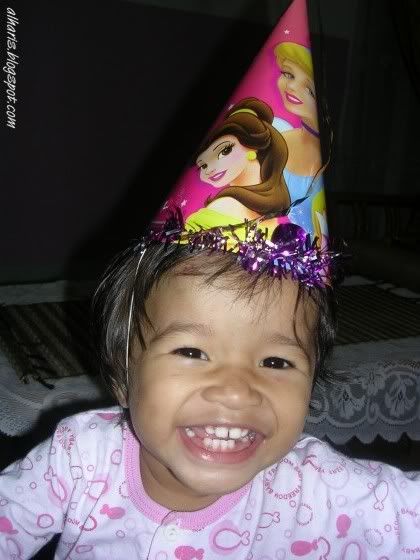 Labels: alauddin