Jogging Week4 January 2012
24 January 2011 | Tuesday | Chinese New Year holiday
Route: Home, Pekan Semeling, + titi semeling, AIMST and home
Time: 55.27mins
Randomly playing on my mp3 player - [T-Square - Blue in Red]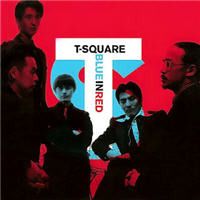 01. Bad Boys & Good Girls.mp3
02.
Knight's Song
.mp3
03. Anchor's Shuffle.mp3
04. Maze.mp3
05. Tooi Taiko.mp3
06.
Samurai Metropolis
.mp3
07. Boys in Casbah.mp3
08. Trela Alegre.mp3
09. From The Bottom of My Heart.mp3
A strong and fast album. Track2 is a
Gran Turismo
theme song. Tak syiok dengar... none
26 January 2011 | Thursday
Route: Loop
Time: 50.54mins
Randomly playing on my mp3 player - [Ebiet G.Ade - Best Of]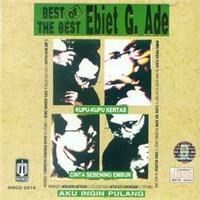 01 Aku Ingin Pulang.mp3
02 Kupu-Kupu Kertas.mp3
03
Cinta Sebening Embun
.mp3
04 Camelia II.mp3
05 Kalian Dengarkan Keluhanku.mp3
06 Rembulan Menangis.mp3
07 Menjaring Matahari.mp3
08 Elegi Esok Pagi.mp3
09 Untuk Kita Renungkan.mp3
10 Titip Rindu Buat Ayah.mp3
11 Nyanyian Rindu.mp3
12 Seraut Wajah.mp3
13
Masih Ada Waktu
.mp3
14 Lagu Untuk Sebuah Nama.mp3
15 Berita Kepada Kawan.mp3
Poem songs from Indonesia. Usually layan malam before Zzzz. But I did easy in loops. Track1 is theme song for Petronas Raya 2006. Track3 make me sayu...
29 January 2011 | Sunday | 6:20pm
Route: Home, AIMST, U-turn, Pekan Bedong, U-turn, Home
Time: 58.32mins
No mp3 player. Ran/Layan kerenah Fansuri in stroller. Ada jiran berhenti tengah jalan offer naik kereta... :)