To The Green Zone
Tomorrow.. I'm going to war zone. Pray hard.. nothing happen along the way and be back in one piece. First time in Yala and first time we go thru new ICQS Durian Burung, Kuala Nerang, Kedah.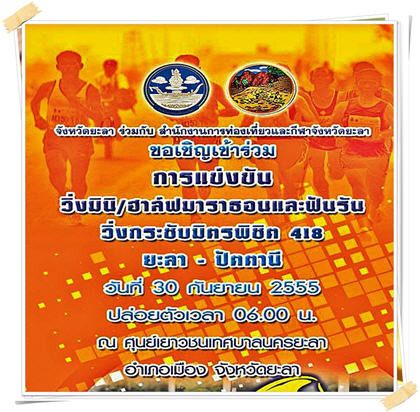 Alauddin, Jasmin, Fansuri, Aishah and Cikgu join me. Sunday is school holiday for them (Cuti peristiwa sempena Kuih Bulan) - Canteeek..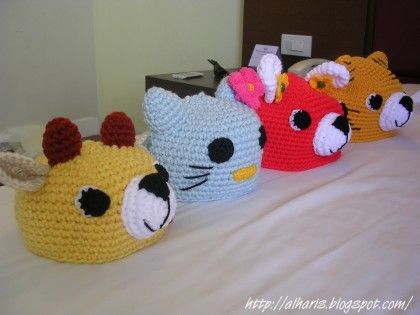 The
tiger
will running half, Alauddin and Jasmin the Rabbit doing 4km fun run. While
Cat
,
Deer
and cikgu waiting us with camera..