Iklan: Jerai Sanctuary Homestay
Those who out of town planning for cuti-cuti, having kenduri, visit sanak-saudara/relative, working on a project or racing in northern region especially in Gurun or 15km radius perimeter including Sungai Petani, Merbok, Yan, Guar Chempedak or Tanjung Dawai and need a place for rest/nap...
I would like to recommend -
Jerai Sanctuary Homestay
, where 2 houses were set-up on piece of 1 acre private land at Kaki Gunung Jerai.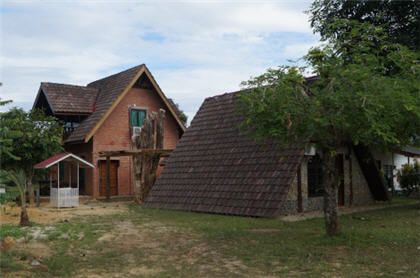 Located only 100meter from Pusat Peranginan Gunung Jerai, Gurun or main road between Sungai Petani and Alor Star. The nearest PLUS Highway exit is Gurun.
More detail and photos at
zzdgurun.blogspot.com
.
zzdgurun? (zz - tidoq, d - di and gurun is Gurun). Bley ingat?
Labels: info