Gerek: Pantai Murni
Sunday, a day after Alor Star Mini Marathon... merangkak turun katil.. pi kayuh gerek plak..
Destination: Pantai Murni, Yan.
Distance: 62km.
Group ride. Meet-up 2 new faces.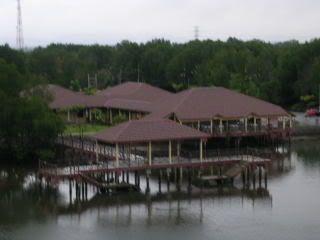 Meeting Point. Jetty Semeling.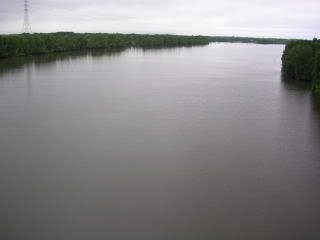 Muara Merbok.. early morning at 7:30am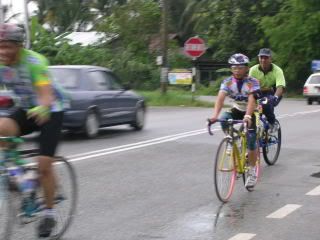 @ T-Junction to Yan/Tg Dawai. Brahim, Fauzi and new guy with MTB.
Tan with yellow t'shirt. Another new guy. Head to Bukit 3 beradik. Got 3 hills in-front. The last one.... menitik ayeq liuq.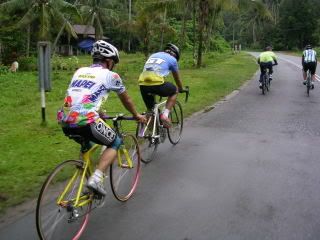 Last two. Fauzi and Riza.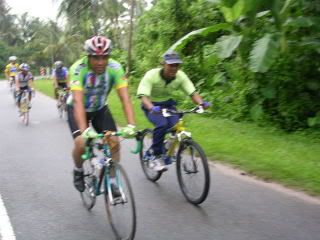 Brahim and abg ex-army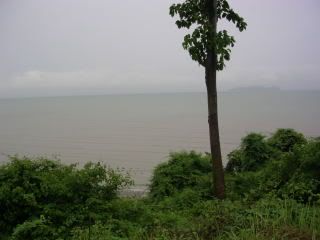 On 2nd bukit. 3rd bukit is waiting..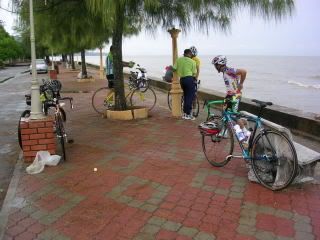 At Pantai Murni. Raining abit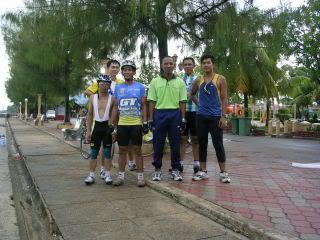 Front/left.. Fauzi, Riza, Abg Army, Me and
Behind/left.. Tan and Brahim.