12km Cross-Country
Looking at new KRI 12km Cross Country event logo.. really funny.
With a sexy runners, a cheering crowd, a few runners flat on route course..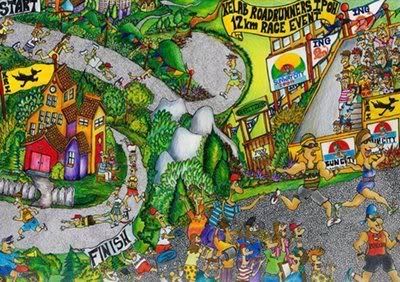 A colourful event logo and a nice looking t'shirt.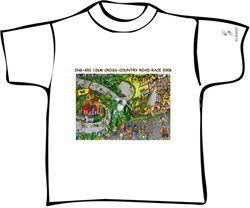 Maybe KRI held a coloring contest kot.. to seek new event logo.
..cilakak! ..irresistible!
Lama tak ikat tali kasut.
KRI:
12KM Cross-Country Road Race
Date: 19 November 2006 / 7:30am
Venue: Sunway City, Ipoh
More detail.. hit the
link.