PMs @Bendang
This Saturday, the PMs below will work hard.. at Stadium Darulaman, Alor Star.
1. Haris - 02057: Bajak bendang
2. Rachel - 03205: Tabuq bijik padi
3. Ronnie - 02058: Racun padi
4. Yaziz - 02059: Banting padi
5. RunWitMe - 02060: Tanggung guni padi
+ Artis jemputan.. N and The Boys.
+ Jiran sebelah rumah.. Pak Tam Maideen.
All the kampung boys will tanggung guni padi for 21km except Rachel for 11km.
Remind me of this movie.. i'm still watching for 4th times. Each time when i finished, i try to flash back my childhood, playing kampung games, terjun sungai bogel, bike racing to rumah mengaji, fishing with my best friend (La ni.. dia dah jadi sasau/3-suku/nyanyuk...)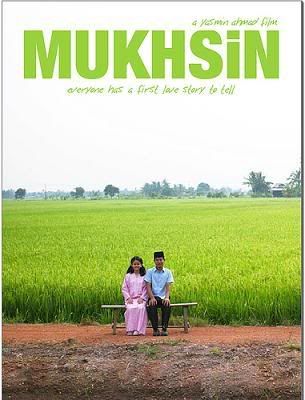 Cinta monyet?! - Got one.. but she already pass-away and i still hadiah her yassin + alfatihah.
Wokey!! Guys see ya @Stadium Darulaman for the run and the breakfast too. You need to buy a coupon first.
Labels: bendang, padi, Stadium Darulaman