..thank you
Been visiting Powerman website a few times early this morning and finally they publish
full result
at noon. By category and overall individual finishers. Go and check it!. Maybe it can bakaq you a little bit to start a duathlon sport.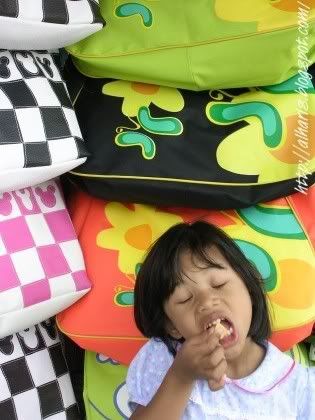 My report.. probably will be post in couple of days. I'm still collecting my running and cycling photos taken by my friends. If you accidentally snapped photo of mine.. or the 99 bib#, please email me ya!. Really appreciate that. Thank you in advance.
Anyway.. there are tonnes and spectacular photos of powermans from
Mr. Tey
at his
multiply
. Go and check it!. I'm sure after this pro-photographers will miss soru on his appearance.
Personally.. Terima kasih for capturing my powerman actions.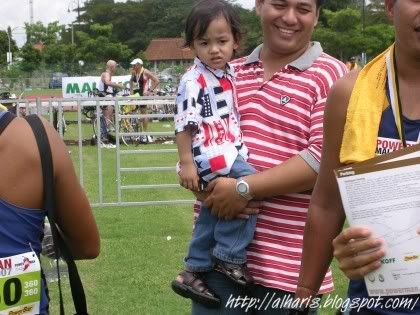 To my ex-housemate/colleague Isham, thanks for coming and delicious spaghetti a night before - It's helps.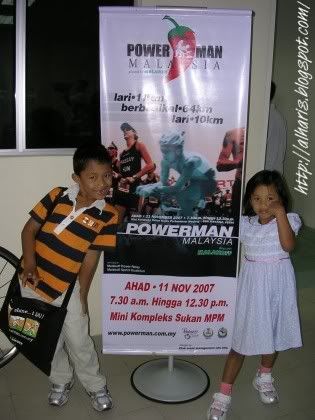 And to my family.. Terima kasih. Penat tunggu tengah panas, taking care bebudak and ligan ambik gambaq.
Labels: info