Shoes String Run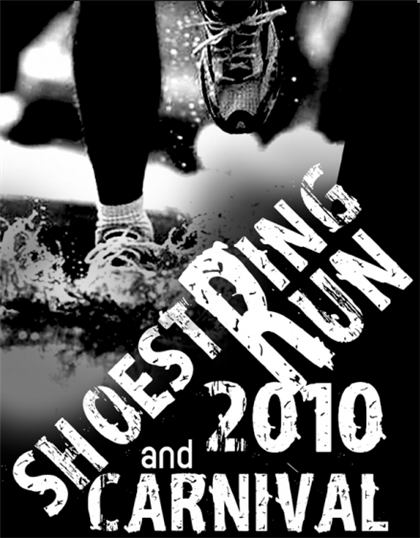 Date: 18 April 2010 | 7:30
Venue: Sek. Ren. Kebangsaan Bukit Kemuning (2), Shah Alam
Distance: 7km and 3km.
Telephone: Ms. Ooi Lin 012-312 2403 or Lionel Lim 012-217 6164
Looking at registration form, Aiman Cheah was right. It is suitable for family and fun run. Elite... just bring your kids and run with them. Take it easy. Have fun.
Detail and form available to be downloaded.
..from Aiman Cheah
Labels: event, run, run for fun