Larian Muhibbah NTCRC 2010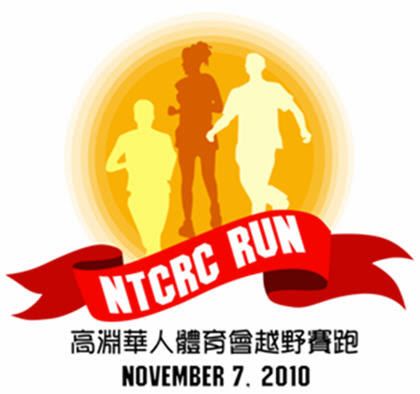 Date: 7 November 2010 | Sunday | 7:30am
Venue: Taman Nibong Tebal Jaya, Nibong Tebal, Penang
Distance: 8km and 6km for women
Contact: 012-5812189 | khoobakkiang@yahoo.com | Khoo Bak Kiang
Being absence for 5 years, once again the NTCRC Larian Muhibbah is back. Offer finish medal for top 500 finishers and various of lucky draw including a motorcycle as grand prize.
Located near to my hometown Sg. Bakap, I had
join/run their 2005 event
. Detail and registration form available at Forms and Events section.
..email/message from Mr.Khoo.
I'm Mr. Khoo, secretary in the organising committee of Larian Muhibbah NTCRC 2010. I'm also one of your hardcore blog reader.

Good news for runners in the Northern Region, after a lapse of 5 years, the Larian Muhibbah NTCRC is coming back! It will be held on 7 Nov 2010, 2 weeks before PBIM. The distance of the run is only 6 km for lady and 8 km for men.

Perhaps this is a good warm-up for PBIM. This date is choosen because the running calendar is already full for the month of October and November except for 7 Nov 2010, we are left with no choice but to take it.

Sorry for the Hindus but who knows may be it is a good idea to wake up early on the third day of Deepavali, run and go back at 8.30am or so, and continue with the celebration after a good bath....