Penang Starwalk 2011
Date: 18 September 2011
Venue: Penang Times Square, Penang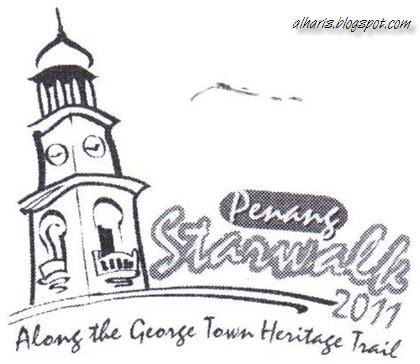 Penang Starwalk 2011 promises more excitement this year as participants will be enjoying the city's beauty under new routes for both the non-competition and competition categories. The starting line will be switched to Penang Times Square.
The walkers shall walked through Georgetown heritage landmarks such as Fort Cornwallis, Masjid Kapitan Keling, Goddness of Mercy Temple, Cheah Kongsi, Islamic Museum, Sri Mariamman Temple, St George's Church and many more.
..and they will introduce a special category in Penang Starwalk 2011.
More detail..