Run the True Race Distance by Following the Shortest Path
You probably ran more than five kilometers in your last 5K, and so did most of the runners who were out on the course with you. There's a trick to running the shortest possible path in a race, and it's not cheating.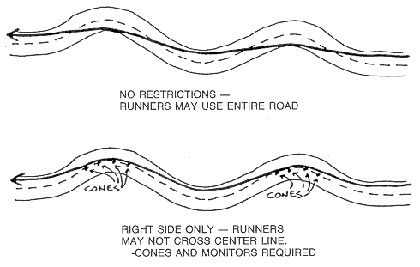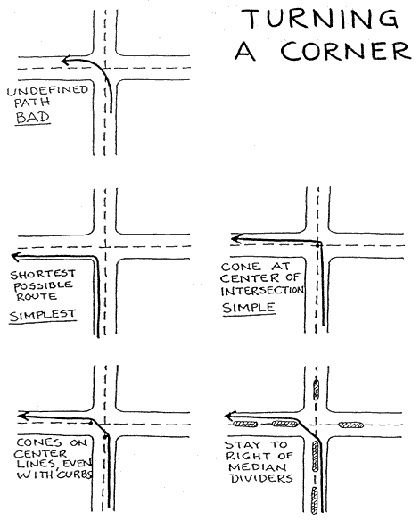 An article from
Course Measurement and Certification Procedures
by
USA Track and Field
.
..article from lifehacker.com
Labels: info