Year of Tiger - Roar!!!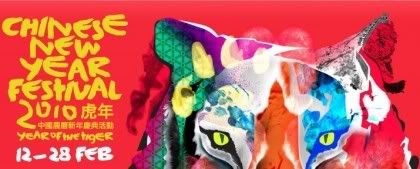 Wishing you and family a joyous Chinese New Year celebration and good fortune for the year ahead. May the Year of the Tiger bring you and family great success and good health.
Those who are not, let the spirit of tiger running. Happy holiday, enjoy the kenduri feast and run+kayuh safely.
Labels: wish