Buah tangan from Songkhla
Just back from Songkhla last Tuesday. It was a day trip from Bedong, Sungai Petani to Songkhla - 400km. Actually we plan to Satun, but
tak sedap hati
on the way to Perlis.
We went to Songkhla Zoo, which located 30km from Hatyai city. We reach Zoo entrance around 9am (M'sia time). Paid 30baht/car, we can bring car inside zoo. We can drive and stop anywhere we like to see animals. Fuh! best, else kids sure penat walking inside from cage to cage like in Taiping or Zoo negara.
Although there are not so many animals but kids really enjoy because they could touch and feed the animals. Between 10~20baht were charged to buy food. If you planning to Songkhla Zoo don't miss to feed them - syiok! Kat Malaysia mana boleh buat..
Only the way back to Hatyai, i spotted two banners.
9th Hatyai Hospital Charity Run
and
Thai Gulf to Andaman Relay Run
.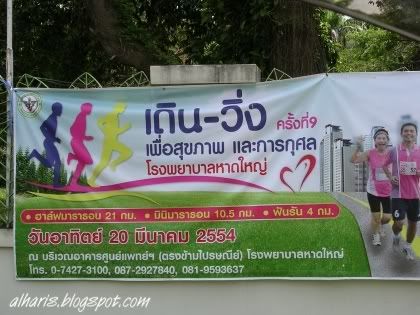 Hatyai Hospital Charity Run scheduled this Sunday. Short notice - huh!. It offer half, 10km and 4km fun run. Alex and BM Leopard will join this Sunday.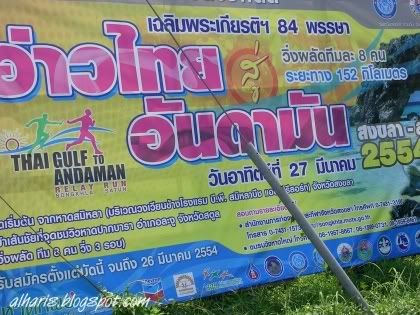 While Thai Gulf to Andaman Relay Run is on 27 March 2011.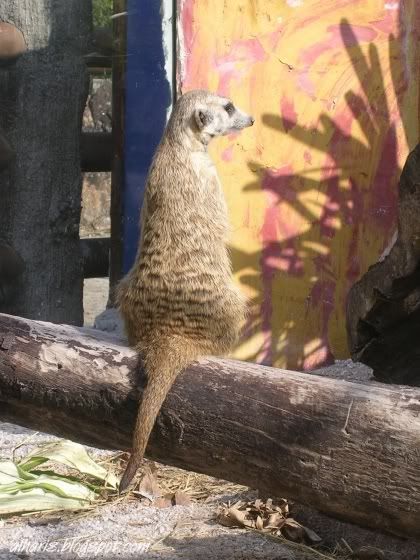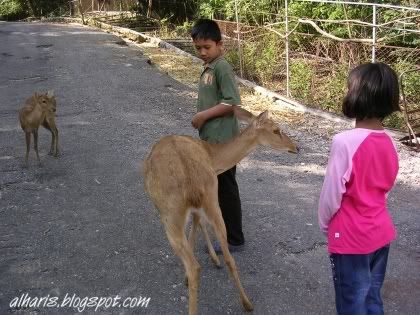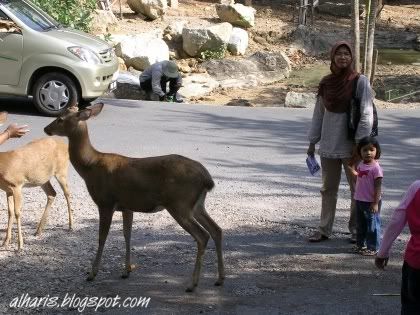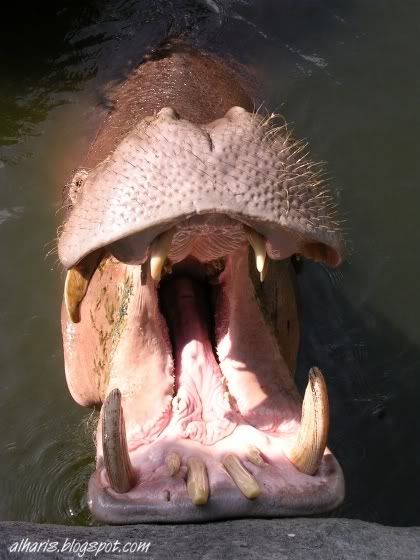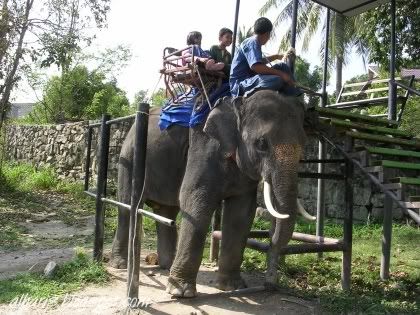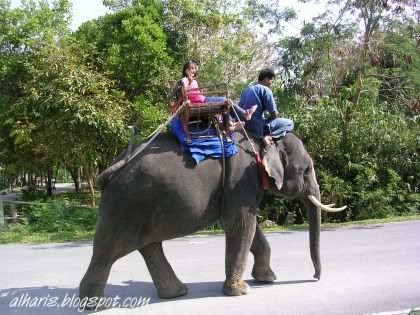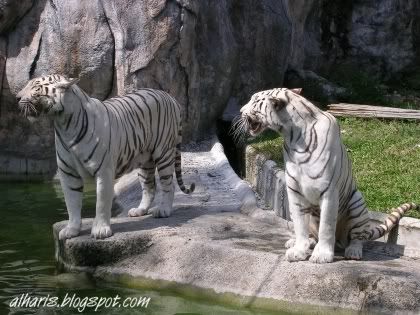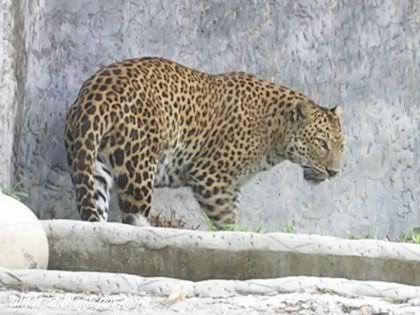 Kawan AlexOng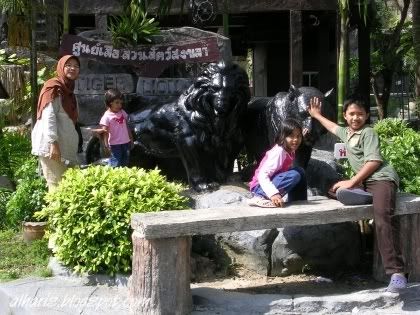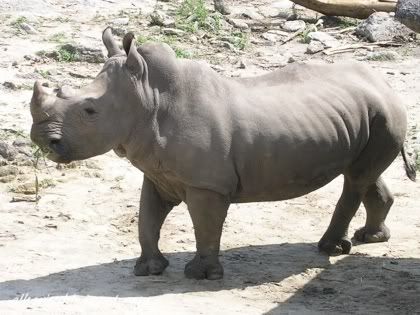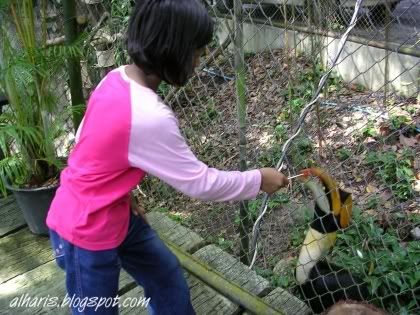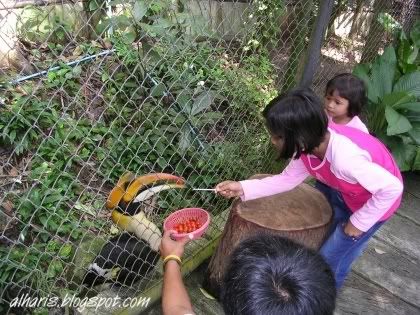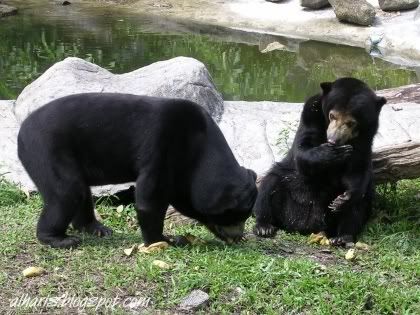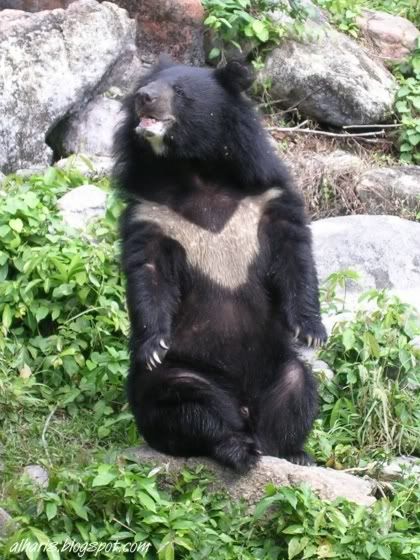 Yogi Bear