Happy Birthday Run. Mix. Burn!
The first blog post was 30 June 2004. It has been 7 years now. The Run.Mix.Burn! is my passion, supporting my hobby. It running concurrently - running and blogging. So.. if no update for long period of time then you can guess... maybe I gantung kasut for awhile. Yep, I did it once. Quit a few months but can tahan.
After that, I realize this hobby which I started to quit smoking has changed into a lifestyle and this blog also changed - into a journal.
To my readers and visitors, Terima Kasih for visiting and subscribing. Secara tak langsung you guys give me strength, to kept on writing (yeah! i know my english grammar out habis), blogging and running.
Because of you guys, I received my first first Google Adsense cheque. Not that much. But boleh larr.. top-up abit and bought new running shoes - Nike LunarGlide2 Breathe. Replace my 2yrs old black
LunarGlide
.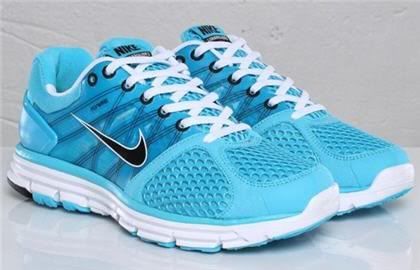 Because of you guys, this blog have >100 readers and reach 200,000 visitors recently since 30 June 2004.
Again..thank you to my readers+visitors and happy birthday RMB!
Labels: info