Salam Aidilfitri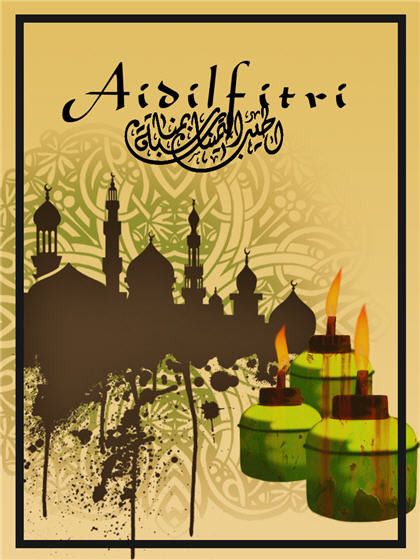 To my readers, visitors and subcribers,
Selamat Hari Raya Aidilfitri. Mohon maaf jika ada terkata, terpotong atau tersayur sepanjang saya berlari and menulis blog ini. Moga mendapat keberkatan dan keredhaan Allah kerana menghidupkan, membesarkan dan mengagungkan Hari Raya Idulfitri ini.
Kawan lelain happy holidays to you and drive carefully to rumah terbuka.
..Keep on Running
Labels: info