Jogging Week2 May 2012
08 May 2012 | Sunday
Route: Walking in loops
Time: 37mins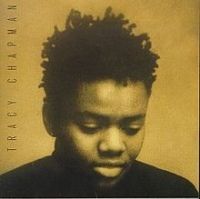 Randomly playing on my mp3 player - [Tracy Chapman - Tracy Chapman]
01-Talkin' 'Bout a Revolution.mp3
02-Fast Car.mp3
03-Across the Lines.mp3
04-Behind the Wall.mp3
05-Baby Can I Hold You.mp3
06-Mountains o' Things.mp3
07-She's Got Her Ticket.mp3
08-Why?.mp3
09-For My Lover.mp3
10-For You.mp3
An album I would listen in easy mode or turn my mode to relax. I enjoy all the songs. First album from Tracy Chapman which hit #1 on both the US and UK album charts. Original track05 was #48 but Boyzone make it #2 in UK chart.
My knee still having problem but jiwa suda kacau. So I did 100% walking in loops
09 May 2012 | Sunday
Route: Walk+run in loops
Time: 35.27mins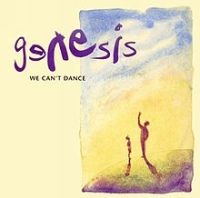 Randomly playing on my mp3 player - [Genesis - We Can't Dance]
01-No Son of Mine.mp3
03-Driving the Last Spike.mp3
04-I Can't Dance.mp3
05-Never a Time.mp3
06-Dreaming While You Sleep.mp3
07-Tell Me Why.mp3
08-Living Forever.mp3
09-Hold on My Heart.mp3
10-Way of the World.mp3
11-Since I Lost You.mp3
12-Fading Lights.mp3
It takes times to me like this album. And yea.. i could sing along with the songs while running. 35mins of running only able to listen 6 tracks.
Did run+walk in muka masam (tahan sakit).