Jogging Week2 July 2012
10 June 2012 | Tuesday
Route: Running in loops
Time: 40.28mins
Randomly playing on my mp3 player - [Acoustic Alchemy: Positive Thinking]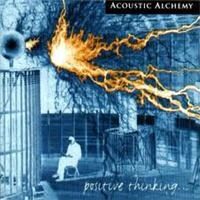 01.Passionelle.mp3
02.Rainwatching W.I..mp3
03.Cadaques.mp3
04.The Five Card Trick.mp3
05.Positive Thinking.mp3
06.The Better Shoes.mp3
07.Vapour Trails.mp3
08.Augustrasse 18.mp3
09.Time Gentlemen Please.mp3
10.Limited Excess.mp3
11 June 2012 | Wednesday
Route: Running in loops
Time: 40.29mins
Randomly playing on my mp3 player - [Lee Ritennour: Color Rit]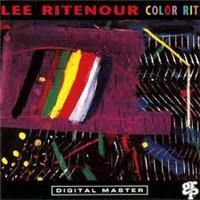 01.Bahia Funk.mp3
02.E (Yeah).mp3
03.All The Same Tonight.mp3
04.Mister Reggae.mp3
05.I Can't Let Go.mp3
06.Color Rit.mp3
07.The Kiss.mp3
08.Malibu.mp3
09.Tropical Storm.mp3
10.Etude.mp3
12 June 2012 | Thursday
Route: Running in loops
Time: 40.13mins
Randomly playing on my mp3 player - [The Very Best of the Eagles]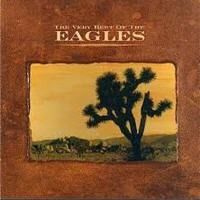 01.Take It Easy.mp3
02.Witchy Woman.mp3
03.Peaceful Easy Feeling.mp3
04.Doolin Dalton.mp3
05.Desperado.mp3
06.Tequila Sunrise.mp3
07.Best Of My Love.mp3
08.James Dean.mp3
09.I Can't Tell You Why.mp3
10.Lyin' Eyes.mp3
11.Take It To The Limit.mp3
12.One Of These Nights.mp3
13.Hotel California.mp3
14.New Kid In Town.mp3
15.Life In The Fast Lane.mp3
16.Heartache Tonight.mp3
17.The Long Run.mp3
15 June 2012 | Sunday
Route: JK Air Tupah - Muzium Arkeologi Merbok and U-turn.
Time: 1:49.13mins
Randomly playing on my mp3 player - [The Best Selection by Tommy Emmanuel]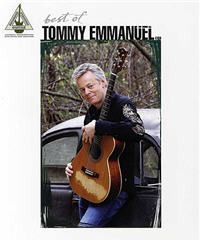 01.Classical Gas
02.The Journey
03.From The Hip
04.The Hunt
05.Up From Down Under
06.Determination
07.Stevie's Blues
08.Villa De Martin
09.Change For Good
10.Padre
11.Initiation
12.No More Goodbyes
13.Guitar Boogie
14.Tailin' the Invisible Man
15.Since We Met (acoustic version)
16.Stay Close to You (acoustic version)
17.Amy
One of greatest Certified Guitar Player. He could play with 10 fingers. He calls it 'finger style' – is akin to playing guitar the way a pianist plays piano, using all ten fingers. Rather than using a whole band for melody, rhythm, bass, and drum parts, Tommy plays all that – and more – on one guitar. Luckily I could listen to him playing during Penang Jazz Festival two years ago - Gila!
Kaki getting better. Able to do 4 jog/training in a week - This is
2nd week
.