Where did I jogged: Pantai Cenang, Langkawi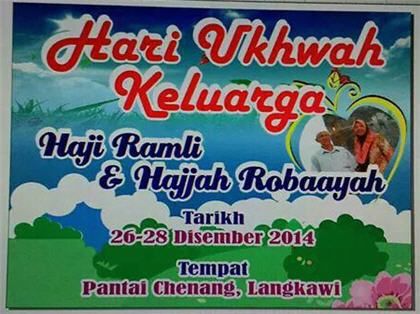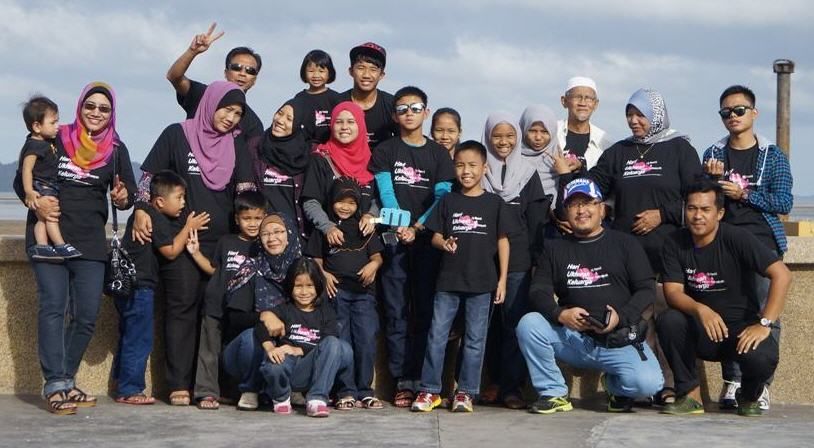 Click for XL size
A 3 days and 2 nights family gathering at Pantai Cenang, Langkawi. Sponsored by in-law, Hj.Ramli and Hjh Robaayah on 26~28 Decemeber 2014. 3 of 4 family joined. Left my elder brother in-law who had urgent matter in last minutes.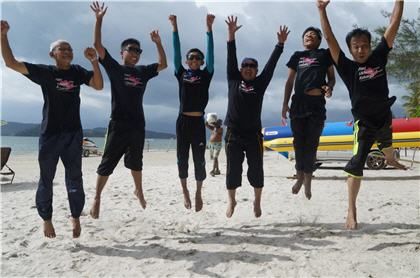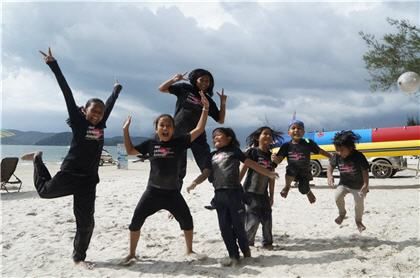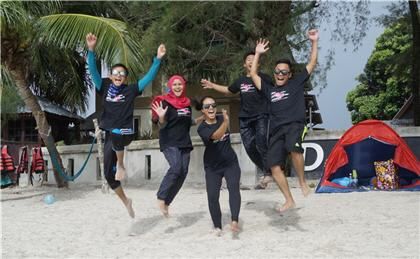 Once in Kuah, I found the banner said "Larian Pantai" conjunction with Pesta Pantai Langkawi 26-27 December. It is today!. Double check on event's facebook, 5km Larian Pantai scheduled today at 5pm. Unfortunately it was located in Tanjung Rhu. Aduih! pap!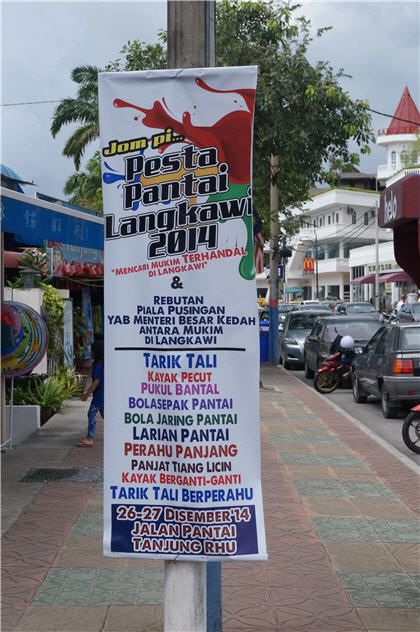 I was in same date, same time, same island but different location. Had to skip because I got family event here in Pantai Cenang.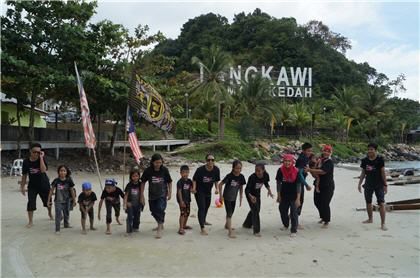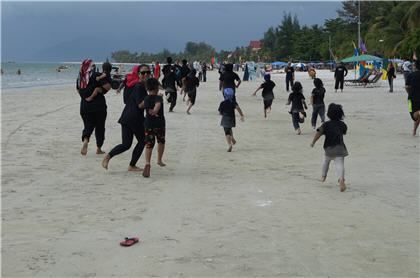 Next morning after 7:30am (27/12), Did morning jog along Pantai Cenang to and fro in 3 loops. Barefoot. Do not know how long distance covered but I end the run in an hour and 4 minutes.
It was nice and enjoyable running along the beach - ramai mat salleh berjemur :)
Another series of Where Did I I Jogged.
Labels: family, info, Where did I jog?