Larian Majlis Bandaraya Pulau Pinang 2015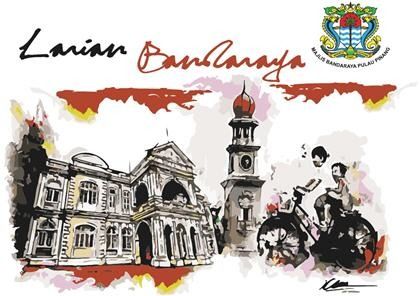 Date: 31 May 2015 | Sunday | 7:30am
Venue: Youth Park (Taman Belia), Penang
Registration: Free
Website:
www.actifestyle.com
Program City Fun Run is organised in conjunction with the Penang Island City Council declaration.
Hopefully you able to circulate to St. Nicholas friends to promote as this event is FOC. An attractive commemorative t-shirt will be given to the 1st 2015 participants. (T-shirts given base on first-come, first-served)
Kindly register to allow download of commemorative e-Certificate. Limited edition of paperbag to be given to only registered and completed the run participants.
Feel free to find out more information on website above
..from Andrew Loh