Result Larian Amal Demi Rakyat
Date: 18 December 2011
Venue: Dataran Zero (Clock Tower), Sungai Petani, Kedah
Distance: 10km and 5km for Junior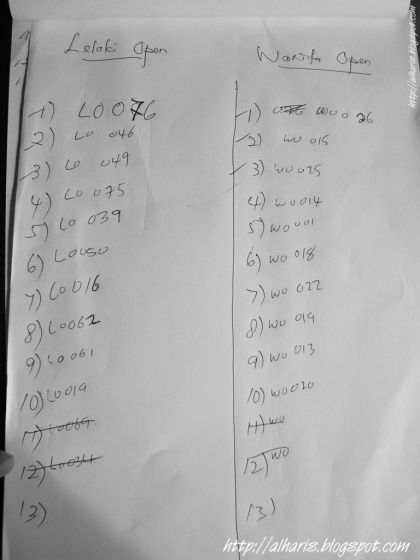 An official result of Larian Amal Demi Rakyat
. Display bib number only. No name. They call the winners by bib numbers. Men and women open won by Kenyans. R.Muniandy second. Rubern, probably 3rd. Can't remember all names/position. And no group photos of winners.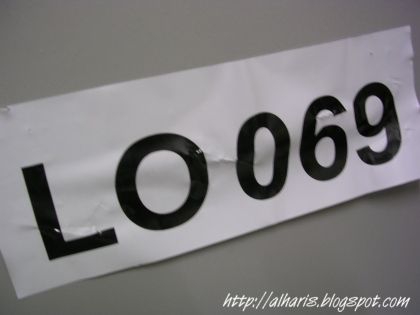 I miss the Top10 medalist :(
Kecoh. Kelam. Kabut. Got a few controversy and protest by runners. Will cover in my
running report
in a few more days.
Labels: Result