Penangan Hatyai Marathon
I posted
Hatyai Marathon 2012
yesterday (wednesday) around 1pm. This morning my blog stats showed double number of visitors compare to normal day.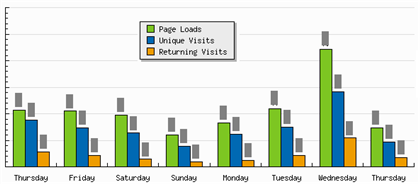 I assume this year double number of Malaysian runners heading to Hatyai Marathon.
My advise those planning to participate, book hotel room earlier. Registration open until race start time - meaning early Sunday morning also can.