Jogging Week4 April 2012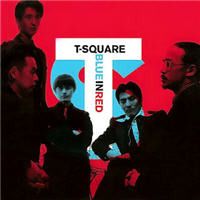 25 April 2012 | Wednesday
Route: Loops
Time: 35.57mins
Randomly playing on my mp3 player - [
T-Square - Blue in Red
]
Need a cheer-up songs. Did a recovery run+walk+run. Lutut :(
30 April 2012 | Monday
Route: Loops
Time: 37.12mins
Randomly playing on my mp3 player - [Gary Moore - Run for Cover]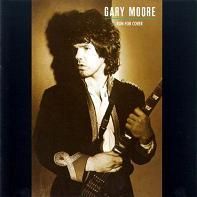 01.Run for Cover
02.Reach for the Sky
03.Military Man
04.Empty Rooms
05.Out of My System
06.Out in the Fields
07.Nothing to Lose
08.Once in a Lifetime
09.All Messed Up
10.Listen to Your Heartbeat
First time listen to Gary Moore somewhere in late 80. It was Wild Frontier album. Introduced by my bro. Had headbanging together while songs played by Telefunken stereo. Usually i skip track #3, the rest... goyang kepala. Especially track #4 and #6.
I guess I'm too old for downhill ran like I did in
Penang International Hiking
. Already 2 weeks my knee still not doing well. I did run+walk+run+walk on both days.