Jogging Week1+2 June 2012
05 June 2012 | Tuesday
Route: Running in loops
Time: 36.31mins
Randomly playing on my mp3 player - [Def Leppard - Acoustic In Singapore]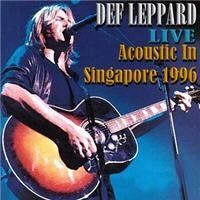 01. Animal.mp3
02. Armageddon It.mp3
03. From The Inside.mp3
04. Pour Some Sugar On Me.mp3
05. Two Steps Behind.mp3
06. When Love & Hate Collide.mp3
A bonus CD from Slang album. Still cair when playing.
07 June 2012 | Wednesday
Route: Running in loops
Time: 40.41mins
Randomly playing on my mp3 player - [Def Leppard - Hysteria]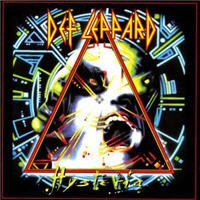 01-Women.mp3
02-Rocket.mp3
03-Animal.mp3
04-Love_Bites.mp3
05-Pour_Some_Sugar_On_Me.mp3
06-Armageddon_It.mp3
07-Gods_Of_War.mp3
08-Dont_Shoot_Shotgun.mp3
09-Run_Riot.mp3
10-Hysteria.mp3
11-Excitable.mp3
12-Love_And_Affection.mp3
While waiting for SPM result, I help my cousin selling nasi lemak in Seremban. From the selling commission I bought number of music CDs. One of them was this album. A day after, i went back to CD store and grab another albums from Def Leppard. Lagu hantu from this Hysteria, Love Bites, Pour Some Sugar On Me, Animal and Armageddon It.
10 June 2012 | Sunday
Route: Tupah, Rumah Sri Merbok (Muzium Arkeologi Lembah Bujang), U-turn, Tupah
Time: 1:26.11mins
Randomly playing on my mp3 player - [The Rippingtons - Life In The Tropics]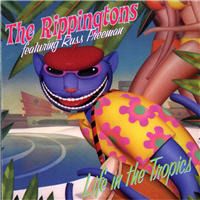 01 - Club Paradiso.mp3
02 - Caribbean Breeze.mp3
03 - Cruisin' Down Ocean Drive.mp3
04 - Be Cool.mp3
05 - Rhythm Of Your Life.mp3
06 - Love Child.mp3
07 - Avenida Del Mar.mp3
08 - I Found Heaven.mp3
09 - South Beach Mambo.mp3
10 - Life In The Tropics.mp3
11 - Island Aphrodisiac.mp3
Hari minggu... layan Jazz