Thumbnails: Greenhouse
After Powerman registration, i went to visit my old campus at Bandar Sri Manjung. And i found one of my hostel blocks turn to be a greenhouse.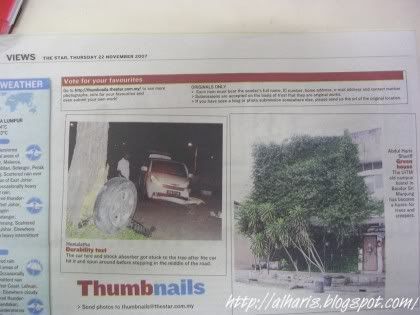 Check theStar today (22 November 2007) on page
N46
and kindly vote for me :) for picture of the day/month. Put your reasonable 'star/s' if you find fascinating compare to other 4 photos.
Click the url:
http://thumbnails.thestar.com.my/view.asp?id=2081
for vote.
..and this is the actual one.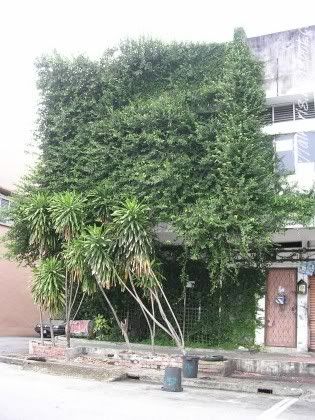 Ceeehh.. i miss RM50. Nice try.
Labels: info, newspaper, thumbnails