Bike to Gunung Inas
Sunday, 2 March 2008
Group bike to Gunung Inas, Perak.
Start: Pekan Kuala Ketil, Kedah to Pengkalan Hulu, Perak and U-turn.
Distance: 98km
Roadies: Wichan, Ali, Reza, Fauzi, Brahim, Mie pomen dan aku.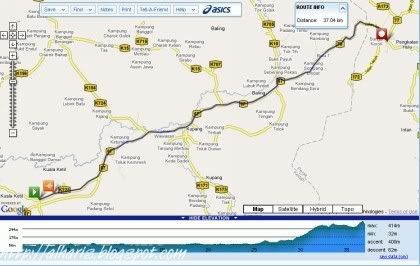 Click on image for larger size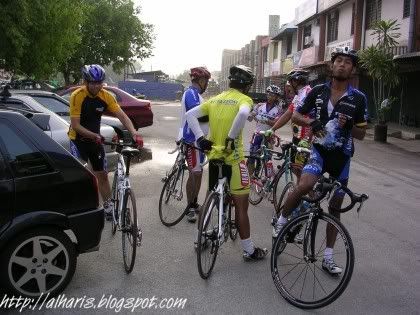 @Starting line, Kuala Ketil, Kedah.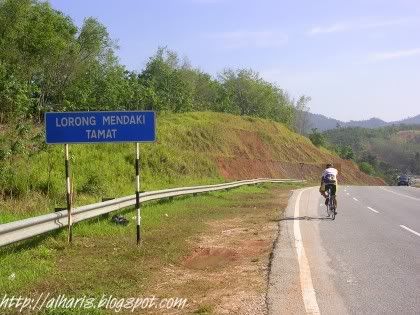 Signboard kecoh. Turun sekali.. naik merangkak ke puncak Gg Inas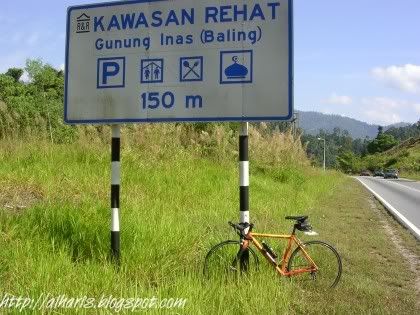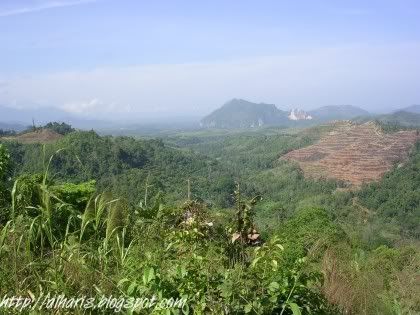 Puncak Gunung Inas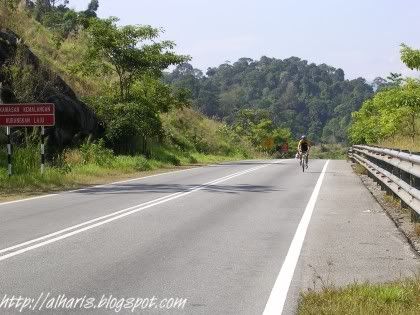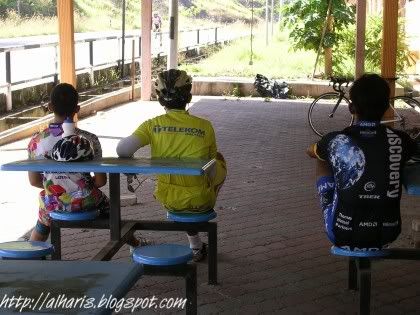 Tunggu kawan2 kat R&R Gunung Inas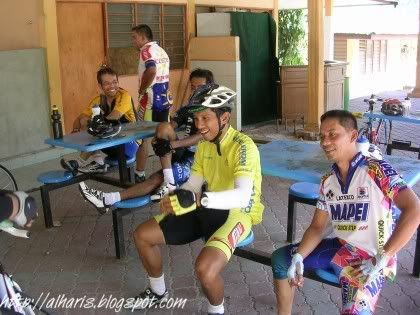 Gunung Inas, before proceed another 5km to Pengkalan Hulu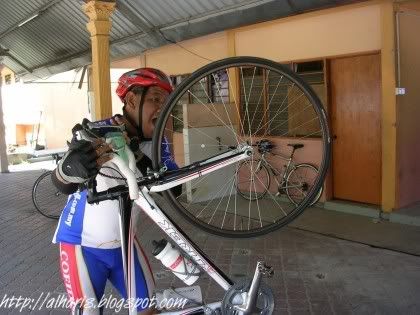 Gaya... Anuar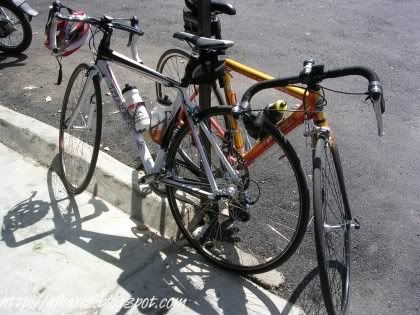 Gerek tambatan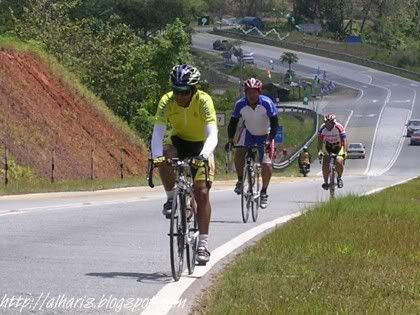 Kayuh balik. Panjat bukit last sebelum turun sampai ke Baling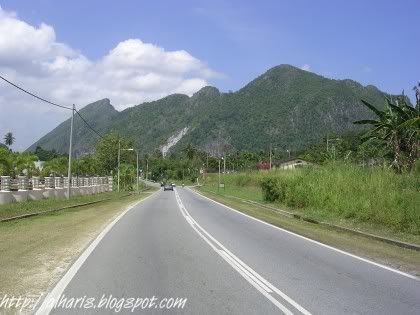 Bukit pekan Baling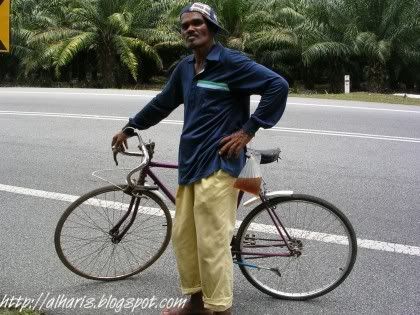 Kawan gerek baru dari Kuala Ketil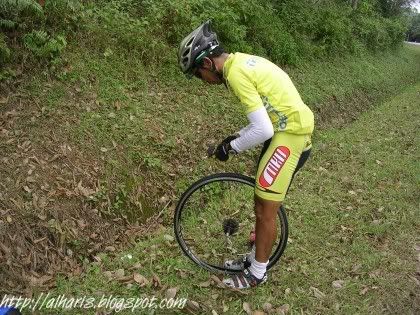 Taya pancit @Kuala Ketil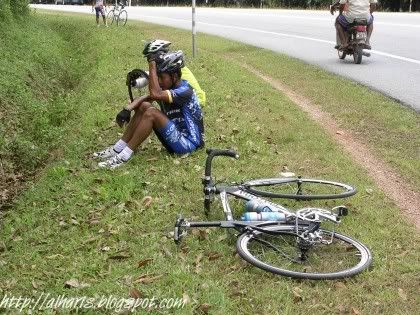 Fuh!.. boleh tarik napaih sat.