Jogging Week5 December 2011
29 December 2011 | Thursday
Route: Sport Complex
Time: 50.29mins
Randomly playing on my mp3 player - [Smooth Jazz Tribute To Gorillaz]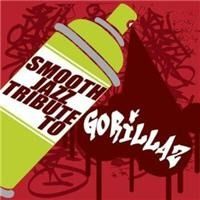 1.
Feel Good Inc.
.mp3
2. DARE.mp3
3.
Clint Eastwood
.mp3
4. Dirty Harry.mp3
5.
19-2000
.mp3
6. Stylo.mp3
7. Kids With Guns.mp3
8. Every Planet We Reach Is Dead.mp3
9. All Alone.mp3
10.Tomorrow Comes Today.mp3
Never listen Gorillaz seriously. But after listen side by side with original song... Smooth Jazz team did a great job. Enjoyable songs. In fact, track 1 still being my ringtone almost 2 years.
31 December 2011 | Saturday | Night Run 10:15pm
Route: Home, AIMST, Titi Semeling, Bandar Laguna Merbok
Time: 54.56mins
Randomly playing on my mp3 player - [Daryl Braithwaite - The Great CD1]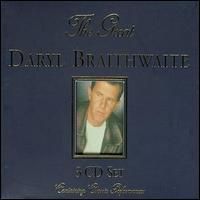 101 -
The Horses
.mp3
102 - All I Do.mp3
103 - Higher Than Hope.mp3
104 - Sugar Train.mp3
105 - How Can I Be Sure.mp3
106 - Blue Hills.mp3
107 - Escape From Reality.mp3
108 - I Can See Higher Than Before.mp3
109 - Goodbye Blue Sky.mp3
110 - All The Same.mp3
111 - Pretending To Care.mp3
112 - In The Distance.mp3
113 -
Breaking The Rules
.mp3
Relax songs. Recommended by my brother.
Usually got new year road race in north region but not this time. Got no info. I did a night run alone from home. While Cikgu and kids drove to Bandar Laguna Merbok and we were watching bunga api together - Happy New Year to my readers. Thanks for visiting.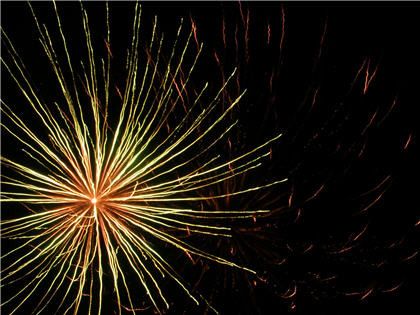 Already setup my new year's resolutions. Some of them are personal, about family and my running. Yep, I set new excitement in my running for 2012. Like it did in
my first marathon
, this time i set more distance, more challenging and more adventurous.