December
Everything slow for me this month. I think i gonna take a good rest this month. Felt too tired of running and race but i still jog 2-3time per week without stopwatch or timing concern. Just mau kasi keluar peluh2 and all the negative thought on that days.
Each time i finished jog/running, I felt 'free'. Everything yang tak puashati, kena taji ker.. tah hapa hapa lagi on that day - gone. And I ready/fresh on the next morning to start a new day.
December.. got 2 major events in Penang. 12 Hour walk and Penang Relay (yesterday) both event i missed. Felt tired already after finish
Powerman
and
KRI
. Plus.. got no more budget for race. Had to allocate $$ to another activities this month.
Plan to bring them a vacation sambil khatan/sunat my son Alauddin. Together with his sepupu at Melaka. Probably celebrate raya haji there. And a surprise party for my dad.
Last week.. no running for me. I think i need a new shoes this coming hari raya haji to lift-up abit my running and race spirit. Of course i looking for Nike. Although i'm not satisfied with
tapak kasut
but it served my legs better.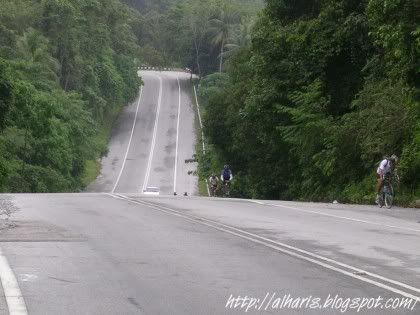 I did an easy ride yesterday from Jetty Semeling - Merbok - Yan - Sarang Semut and return back via Guar Chempedak - Gurun - Bedong. 100km - cantek. With Riza, Fauzi and Brahim. Once reach home, I'm flat for half an hour under garage at 12:30pm. Fuh! sedap.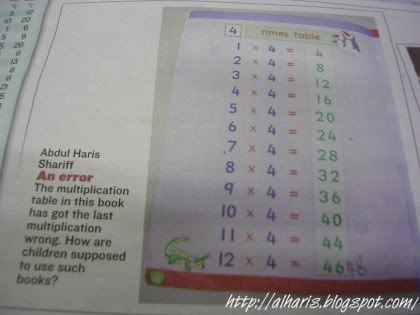 Last saturday.. my 3rd attempt in
thumbnails
. - pap!
I need inpirasi. :P
Hit the url to vote for me
http://thumbnails.thestar.com.my/view.asp?id=2121
..terima kasih.
Labels: info, newspaper, thumbnails