Jogging Week1 February 2012
01 February 2012 | Wednesday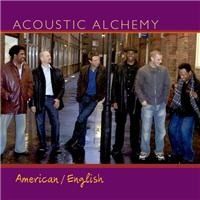 Route: Loops
Time: 50.39mins
Randomly playing on my mp3 player - [Acoustic Alchemy - American English]
01 - The Crossing.mp3
02 - Say Yeah.mp3
03 - So Kylie.mp3
04 - Trinity.mp3
05 - The Detroit Shuffle.mp3
06 - Cherry Hill.mp3
07 - She Speaks American English.mp3
08 - Lilac Lane.mp3
09 - The 14 Carrot Cafe.mp3
10 - Get Up (Levantar Y Bailar).mp3
11 - The Moon And The Sun.mp3
Originally Acoustic Alchemy was duo players. After Nick Webb's death, Greg Carmichael form a band with number of musician. The new Acoustic Alchemy bring different and refreshing music. Love all the tracks. But for scanning... try track2, track3, track8 (my another ringtones). To listen it.. close eyes, free your mind and relax.
02 February 2012 | Thursday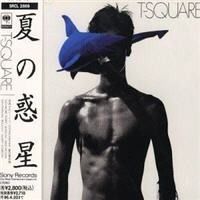 Route: Loops
Time: 41.57mins
Randomly playing on my mp3 player - [T-Square - Summer Planet]
01 - No Venus.mp3
02 - Copacabana.mp3
03 - Natsu No Shinkirou.mp3
04 - No More Tears.mp3
05 - Season.mp3
06 - Bad Moon.mp3
07 - Sentimental Reason.mp3
08 - Sweet Sorrow.mp3
I can't run without T-Square in a week. Another happy and enjoyable album. After number of T-Square albums listened i notice each album must have 1~2 slow songs which is nice to listen and end my jogging/training. Enjoyable ones, track2 and track3 while track8... meleleh.
05 February 2012 | Sunday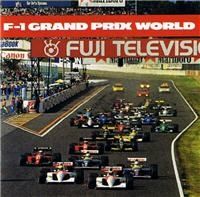 Route: Home, Pekan Semeling, Titi Semeling, AIMST and home
Time: 54.06mins
Randomly playing on my mp3 player - [T-Square - F-1 Grand Prix World]
01 - Truth.mp3
02 - Circuit Wanderer.mp3
03 - Cool Professor.mp3
04 - Angel Redzone.mp3
05 - Alone saw Senna.mp3
06 - Beyond Eau Rouge.mp3
07 - Pit In, Pit Out.mp3
08 - Home straight Rain.mp3
09 - In This Country.mp3
The title said album emotion. Helps me fast on road. Track5, they dedicated to Ayrton Senna.