Thumbnails: Signs of the thymes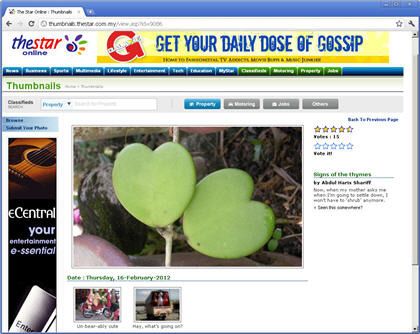 TheStar Thumbnails page 46 | 16 February 2012
This photo captured exactly 3 years ago and saved into my notebook. Yep, purposely to submit to TheStar Thumbnails but forgotten. Until 2 days ago while doing some housekeeping for hard disk storage space, found it. Checking on photo exif detail, this photo was taken on 15 February 2009. Same date I submit to TheStar Thumbnails.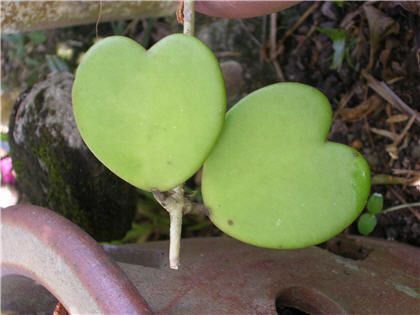 It is orchid plant. Grown by mother in-law. When asking about orchid name, dia pon tak tau. Bought it somewhere in Ipoh she said.
Kindly vote for photo of the month :)
Thanks
.
Others photos published in TheStar: Thumbnails -
here
.
Labels: info, newspaper, thumbnails